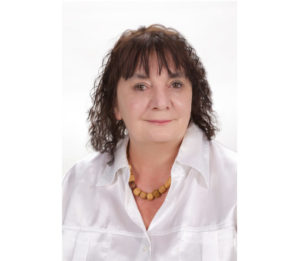 Introduction of the Founder, the Owner and Director of the enterpreneur company PH. AGROHOM., Prodaja po pošti in po internetu in agrohomeopatija za rastline in škodljivce,
Ing. Majda Ortan, s.p.
The Founder, the 100% Owner and Director of the Company
Hello, welcome on our web site. I believe that with great creativity, advance and clean natural quantum technologies and top advanced services, we kind support you, to may use our products and services to improve and bettering your life, to it become easier, more happy, more balanced with what do you choose to be, to become, to create, to have.
Let me briefly introduce myself.
I'm Majda Ortan, by basic education a chemistry tecnologies engineer.
Over the past 30 years I have been obtainig, improved and upgrades my professional knowledge, skils and experience as:
Professor of Chemistry, of laboratory knowledge and skills and of tecnologies subject in high scool programmes.
Head of Quality Control in company TAB d.d.
The Representative of The leadership for Quality Management Systems and Environmental Management Systems in some production companies from authomotive and steel industry,
The External Auditor for Quality Management system and Management of the Environmental Systems, to prepare for this I've been trained at Bureau Veritas and I also worked as the Lead Auditor examed by BVQI London,
The Entrepreneurial Consultant for a management of small and medium sized production companies, which I helped with maintenance and improvement of their quality systems (ISO 9001, VDA, ISO TS 16949 etc.) and their Environmental Management Systems (ISO 14001, EMAS, IPPC, etc.)
The Coach and Leader for Business Training Programs and Education on topics of leadership, communication, sales skills, systems of improvement, methods for the betterment of the quality of the products, services and relationships
I have also developing and improved my rare thalents and professional performance through the development of innovative, advanced, sustainable and energised plant strengthening products. I've been developed my first product from our today's offer as 14 years old girl and since than in above 43 years of my life I developed more than 100 of them.
In 2012 I have merged everything written above. I complement my enterpreneur company with my professional and experienced leadership.
In last 8 years there has been by own assets done amazing, much more than great work. With my own developed, sustainable, natural, energized agrohomeodynamic products (Natural Bio – Quantum Biostimulants), we have shifted the limits of possible in the growing / production of crops (=fruits, vegetable, berries, aral crops), for human food and animal feed. Our comprehensive offer of natural, energized / bio-quantum homeodinamic products without active substances, offer amazing possibilities for growing of energy alive food, which has pronounced taste and odor and which indeed saturate its consumers, not only feed them. Our product's offer enables advance, unique (Natural Frequencies) Concept of Natural Agriculture, which mimic the Natural Order on the level of Life Forces. On such mode growing food has enchanced its own imunology on the level of its Life Forces – as it was & it is orderly by Natural Order! Such food may ideed suport consumer's own imunology at the level of Life Forces – becouse, it has it!
You can find more in our educational video.
Anyone may imagione, that this was and still is amazing, great venture and that it has not always been everything rosy. Nevertheless the recipes of my high innovative and breakthought advanced products have always remained only my carefully kept trade secret.
The business has goals of spreading and growing, aiming outside of the EU, where our advanced, environmentally friendly products in good quality are needed and wanted.
We cooperate only with compatible, competent, professional and loyal co-workers and contract business partners, that are committed to the common busines and also to the values of my company and of my business.
Some more about business cooperation possibilities is for you available in the content under this link.
If you are willing, able, capable on the distribution field outside of Slovenia (prefere also outside of EU) and if you want to supplement and/or expand our business with expand your business by your business cooperation with us, I invite you to contact me with your business offer.
I am also open for your business proposes, if they fit into our business concept. If you have any feasible, please, do not hestitage to contact me via email (coraagro@gmail.com, ortan.m@gmail.com ).
Majda Ortan, Executive Director of Company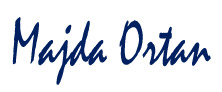 In June, 2018, upgraded in March 2020.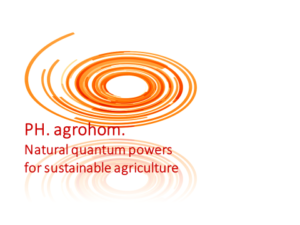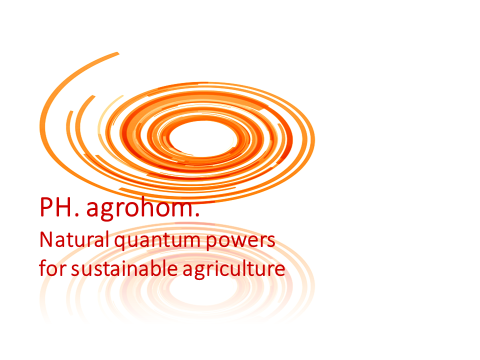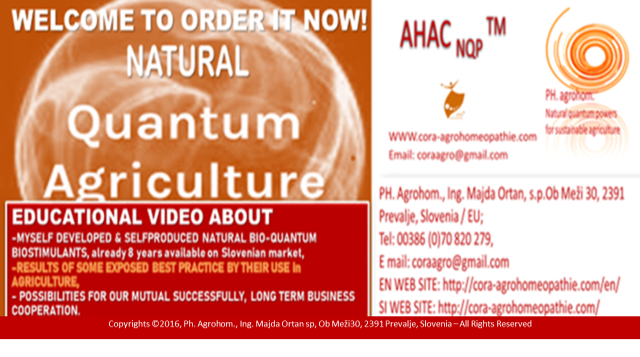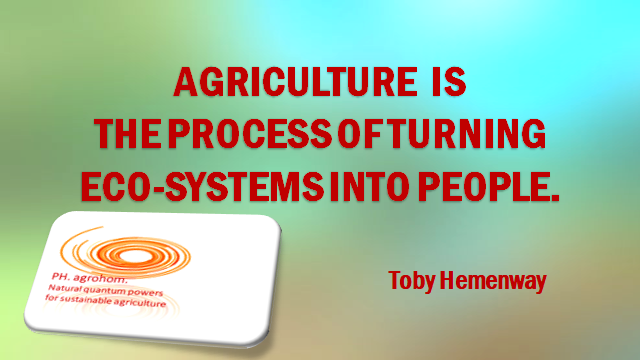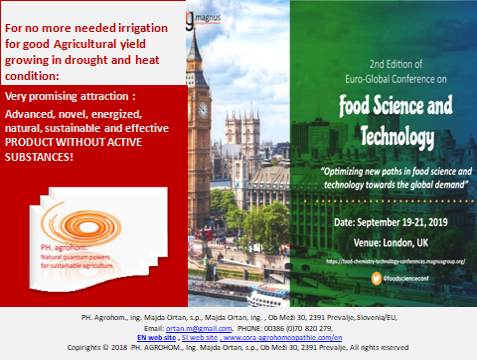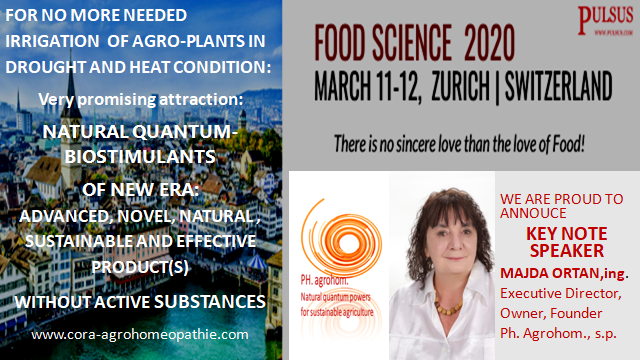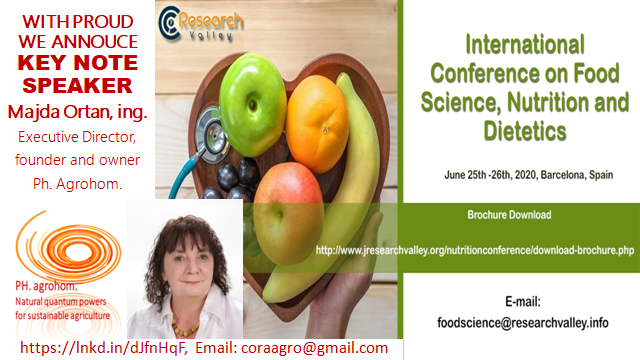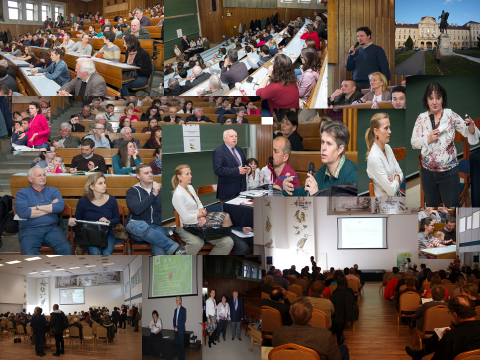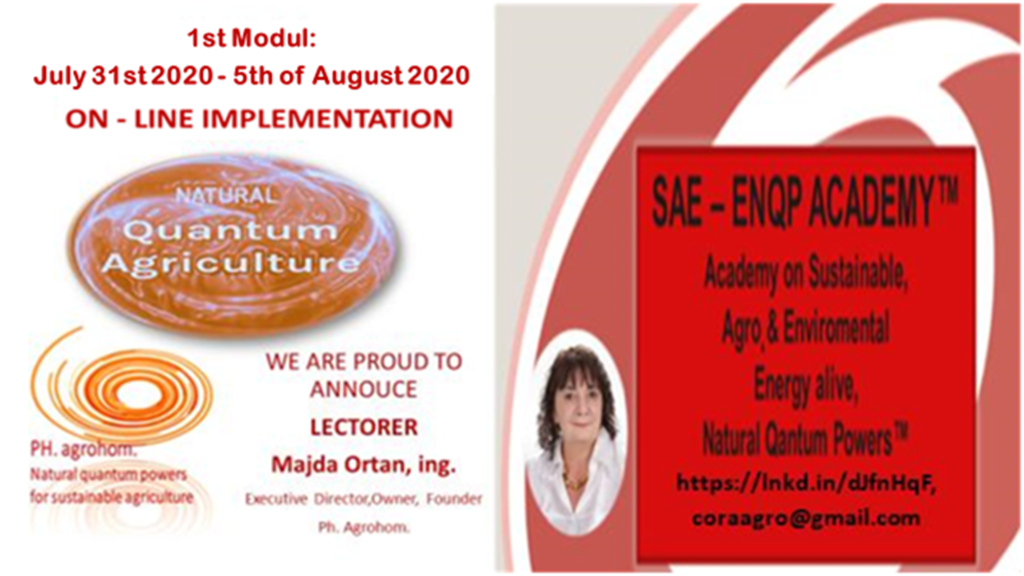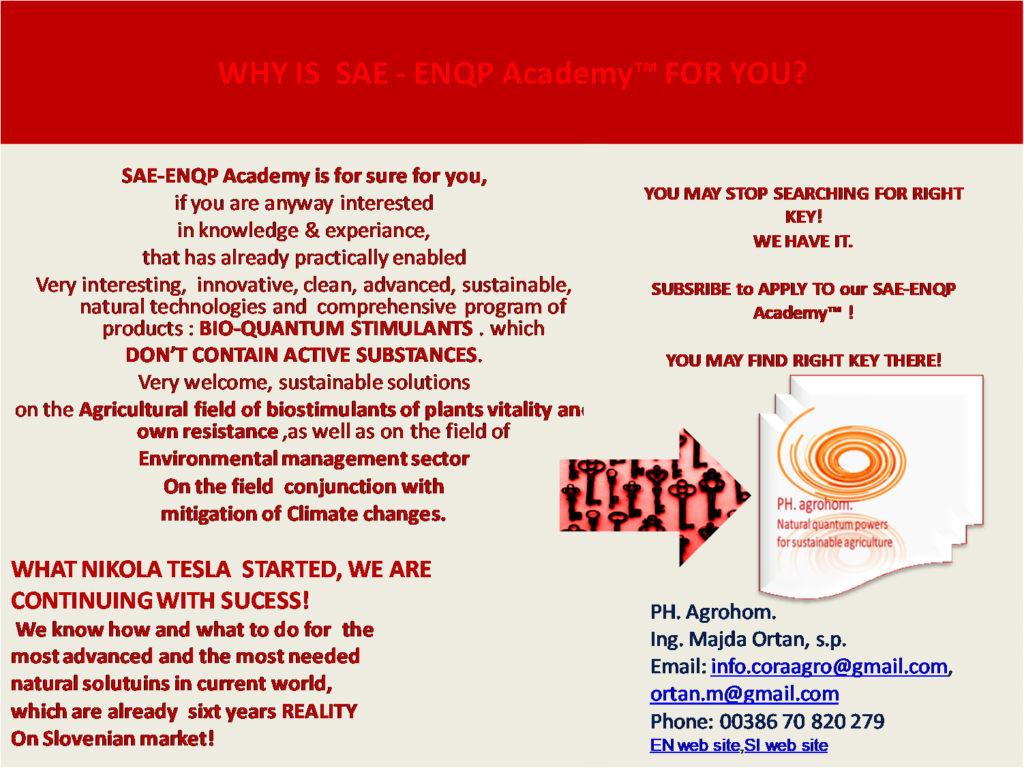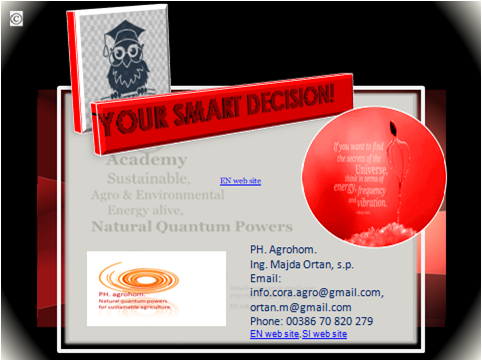 Invitation letter, Program, enrollment, are under this link.