For viewing of this interesting presentation, please click under link here.
LAST NEWS ON OUR WEB SITE
WHY IS THERE NO MORE PEACEFUL IN OLIVE TREES PLANTATIONS….. Truth is unthinkable, look under link HERE. BUT 🙂: For olives bacterial blight caused by bacteria Xylella fastidiosa, we may expect natural, sustainable solution with our new, self developed, advanced natural homeodynamic energized product (please, for now use Google or other translator for appropriate text under link below. The content under link is from our Slovenian web site and will be translated soon):
http://cora-agrohomeopathie.com/blog/2019/09/03/zakaj-v-nasadih-oljk-ni-nic-vec-mirno-za-bakterijski-ozig-oljk-ki-ga-povzroca-bakterija-xylella-fastidiosa-si-obetamo-lastno-razvito-resitev-z-nasim-novim-naprednim-naravnim-homeodinamicnim-ene/
OTHER NEWS
(please click on the text below for access to the contents):
WITH PROUD WE ANNOUNCE, that

2nd Edition of the Euro-Global Conference on Food Science and Technology" (FAT 2019), HAS BEEN PUBLICLY EXPRESSED THEIR SUPPORT TO OUR PROJECTS AND ACHIEVEMENTS AND PUBLISHED IT ON THEIR WEBSITE.

Sincerely thanks!

You may find it

under this link

, below

of the section »Scientific Committee Members«

HOT NEWS: Announce of Speach of Majda Ortan, ing., on 2nd Edition of the Euro-Global Conference on Food Science and Technology" (FAT 2019). More information under link here!
Your options for starting your business cooperation with us immediately:

Please, find them under links with such blue bolded texts: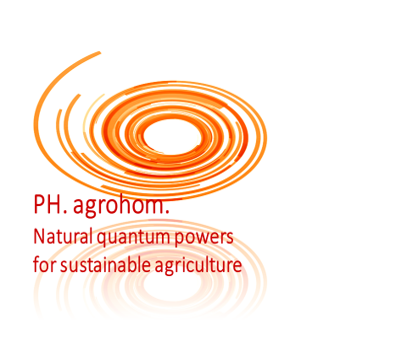 We LIVE our Vision and our Mission!
We enable New Era of advanced, sustainable Agriculture – with our
self-developed and self-produced, innovative, breakthrough, natural, energized, sustainable products,
that do not contain active substances and are in use for crops growing!
Their performance is excellent !
Natural Quantum Powers for sustainable Agriculture
are in our products appropriate enhanced and stable saved
for excellent harvests in
Agriculture on your fields, vineyards, orchards, greenhouses, gardens;
as well as on home gardens and in horticulture.
It's already reality for seven years! It's best to be sure! Therefore, we share with you some of the best exposed practices from Agriculture.
This is really worth knowing about – just click on the slide below to see the short ppt presentation :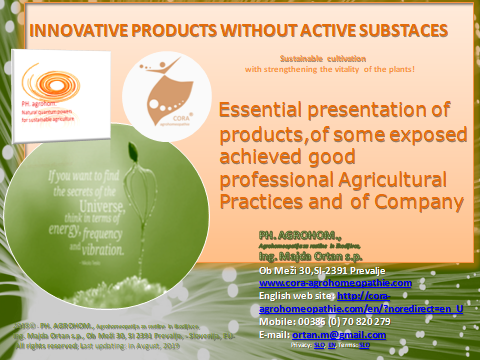 Now probably you want to try our products, want to understand them better, want to know more and perhaps want to somehow joint to us.
Great! You are welcome! Please, find some more information about those possibilities under links bellow.
And actively follow to the contents under the button "Our Academy" – it is still open to subscribe to our SAE-ENQP Academy™*, specially for closed group (for minimal30 participants – maximum 100 participants). The dates of implementation of the SAE-ENQP Academy™* modules are at ordering agreed with the subscriber.
*NOTE ABOUT SAE-ENQP Academy™: Actual dates for all modules of SAE-ENQP Academy™ will be given at ordering.
Do you like our work, achievements, products, results…?
Do you like the possibilities offered by our innovative, energized, homodinamic products without active substances for sustainable agriculture and Climate changes mitigation? Give us you LIKE on the bottom of our page!
Thanks for voting, thanks for your vote!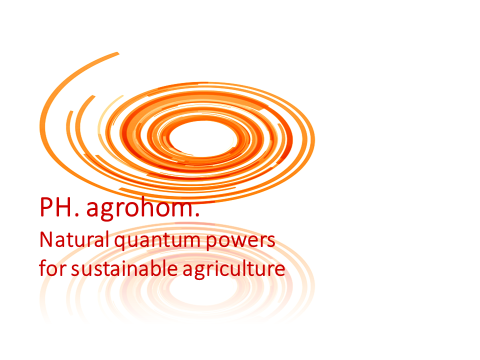 Our Brands, Trade Marks and Logos: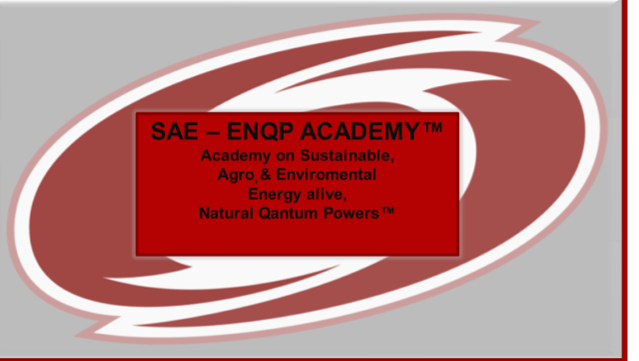 Welcome to to get acquainted with short presentation by click on link here