LAST NEWS ON OUR WEB SITE
(please click on the text bellow for access to the contents)

: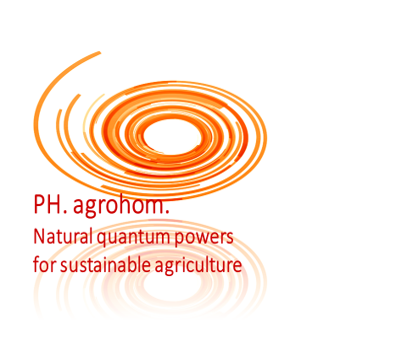 We LIVE our Vision and our Mission!
We enable New Era of advanced, sustainable Agriculture – with our
self-developed and self-produced, innovative, breakthrough, natural, energized, sustainable

products,
that do

not contain active substances and are in use for crops growing!
Their performance is excellent !
Natural Quantum Powers for sustainable Agriculture
are in our products appropriate enhanced and stable saved
for excellent harvests in
Agriculture

on your fields, vineyards, orchards, greenhouses, gardens;
as well as on home gardens and in horticulture.
It's already reality for six years! It's best to be sure! Therefore, we share with you some of the best exposed practices from Agriculture.
This is really worth knowing about – please, click on the slide below to see the short ppt presentation :

Now probably you want to try our products, want to understand them better, want to know more and perhaps want to somehow joint to us.
Great! You are welcome! Please, find some more information about those possibilities under links bellow.
And actively follow to the contents under the button "Our Academy" – it is nearing starting of first modul of our SAE-ENQP Academy™, with its start on 4th of March 2019, but soon subscribes are needed in the beginning of January 2019, while we need to conform reservations to the hotel. So please, hurry up and subscribe soon for apply. Thanks. Don't miss it, probably brings to you new BIG and ADVANCED, SUSTAINABLE opportunities, perhaps even in possible business cooperation with us!
Do you like our work, achievements, products, results…?
Do you like the possibilities offered by our innovative, energized, homodinamic products without active substances for sustainable agriculture and Climate changes mitigation? Give us you LIKE on the bottom of our page!
Thanks for voting, thanks for your vote!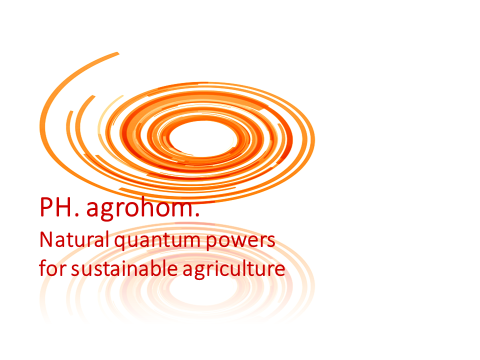 Our Brands, Trade Marks and Logos: