We are for sure open for mutual benefitial and successfully business partnership. If you will make a decision that you are interested in our mutual win-win business cooperation – as foregin exporter, importer, please, don't hestitage and send me an email demand on coraagro@gmail.com.
I would like that by reading contents on our web site(s) and by possibly assessing of achievments and the business side of this amazing business venture is taken into account, that in frame of my current enterpreneur business, myself I've been developed solutions and my business on my own, without "godfathers". In last 8 years, created and per effecience were in real growing conditions validated breakthrough innovative products that are at the same time excellent self-created business assets and natural products that restore/enhanced energy balance to human's immunology and awarness through energy alive food, such mode of food production and diseased ecosystems by enhancing OWN organism(s) vitality at the level of Life Forces.
Please, notice, that my enterpreneur company is not start-up.
Wide, comprehensive Offer of those unique, innovative, effective, natural products have been placed on my home country market (Slovenia). All products are produced in own production in scope of my enterpreneur company. For 61 of those breakthought innovative products Certificates of conformity have been obtained which permit their use on Slovenian market also in Organic mode of Agriculture and Horticulture. With those only, who stayed loyal, I have dedicated my extraordinary efforts and talents for breakthought solutions, which are shortly presented on this my web site.
NOW, CURENTLY DURING THE PANDEMIC CAUSED BY THE CORONAVIRUS, INDEED VALUE ABOUT HUMAN's IMMUNE SYSTEM HAS BECOME INCREASINGLY AWARE, AND IT IS MORE THAN CLEAR, THAT THIS VALUABLE "ALIVE MECHANISM" WORKS PROPERLY ACCORDING TO THE NATURAL ORDER.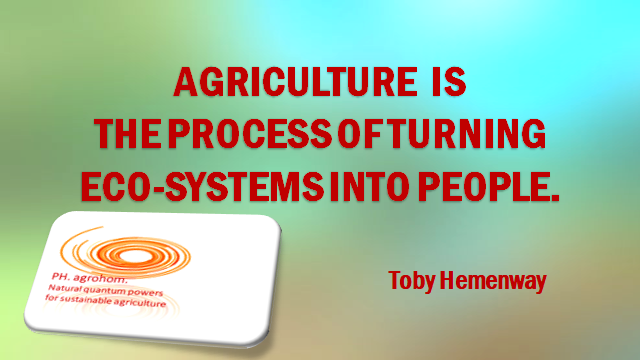 Per my faith, everything is possible. Also, that for the most smart technological advances lend a hand to the Natural Order and follow it by subtle, high intelegent imitation(s). Such innovations are in fact the most advanced, usually necessary, truly sustainable and – Natural:
"IT'S NOT JUST GREEN COLOUR PRESENT IN NATURE, THERE ARE A WIDE VARIETY OF COLORS AND SHADES IN NATUREAND GREEN ONE IS BALANCED ADDED SO AS TO COMPLY TO THE NATURAL ORDER INTO THE WHOLE." (by Majda Ortan)