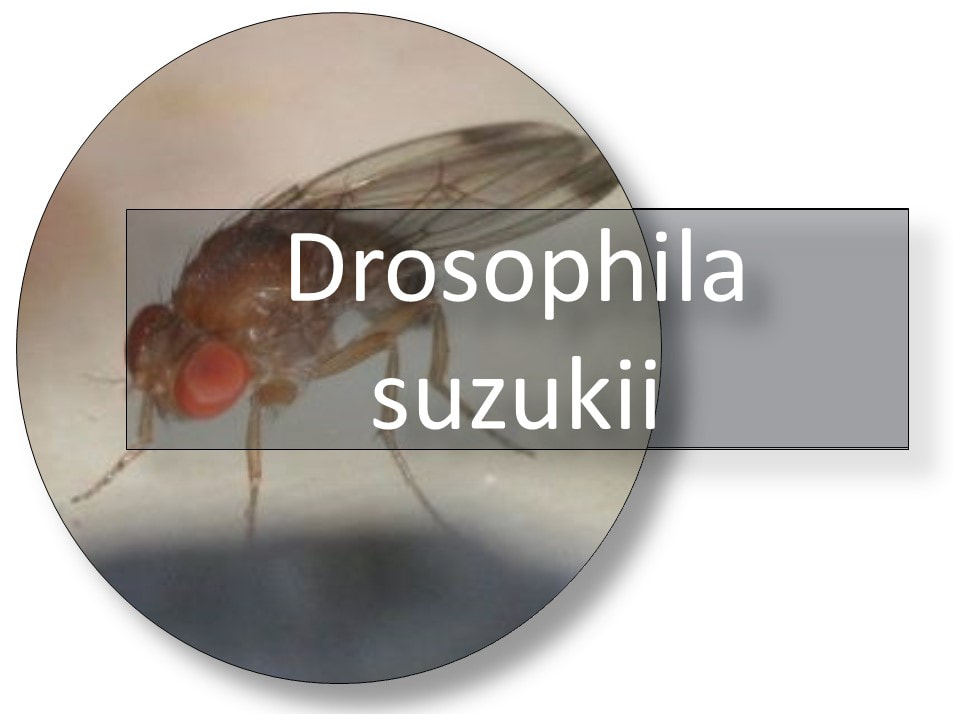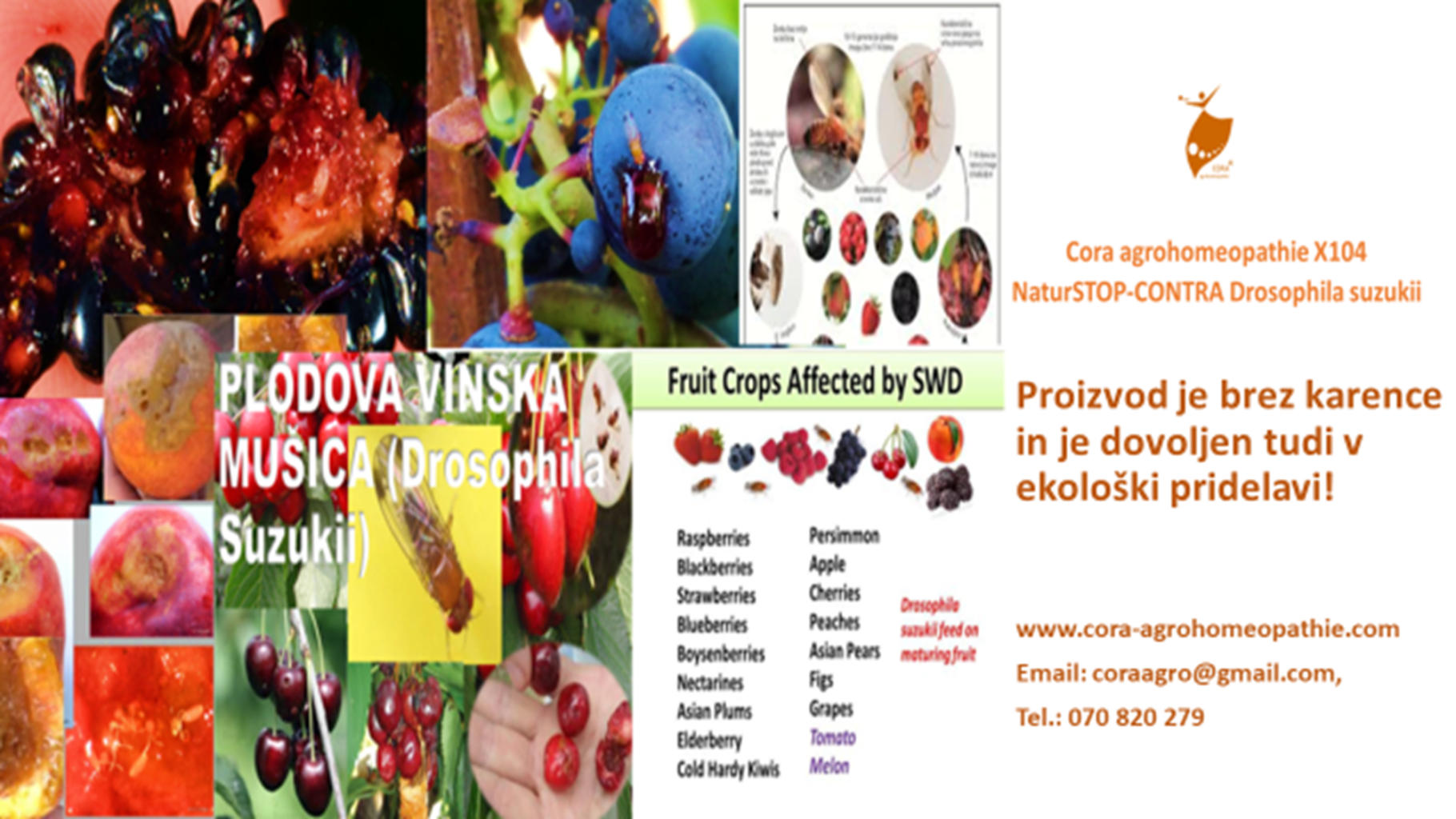 ATTENTION: Drosophila Suzukii, an invasive pest that causes enormous damage to growers of fruits, berries, grapes, according to the latest information, it's already destroying also tomatoes:
EXCELLENT NATURAL & SUSTAINABLE SOLUTION: WITH A NATURAL HOMEODYNAMIC ENERGIZED PRODUCT, BIO-QUANTUM BIOSTIMULANT, WHICH DOES NOT CONTAIN ACTIVE SUBSTANCES, IT IS COMPLETELY WITHOUT WITHDRAWAL PERIOD. IN SLOVENIA IT HAS BEEN IN USE AREADY FOR 5 YEARS and IS IN SLOVENIA per CERTIFICATE OF COMPLIANCE ALLOWED also IN ORGANIC MODE OF GROWING. By following the Instructions for use, the product is usable in all methods of growing: https://lnkd.in/eyh6swB. To awoid damage, preventive use is recommended.
Exposed best practice info: https://lnkd.in/e2FTs7Z
More posts(SI) & Articles(EN): https://lnkd.in/dKR3sq6 & https://lnkd.in/e2Vs4Gs; YOU ARE INVITED TO ORDER!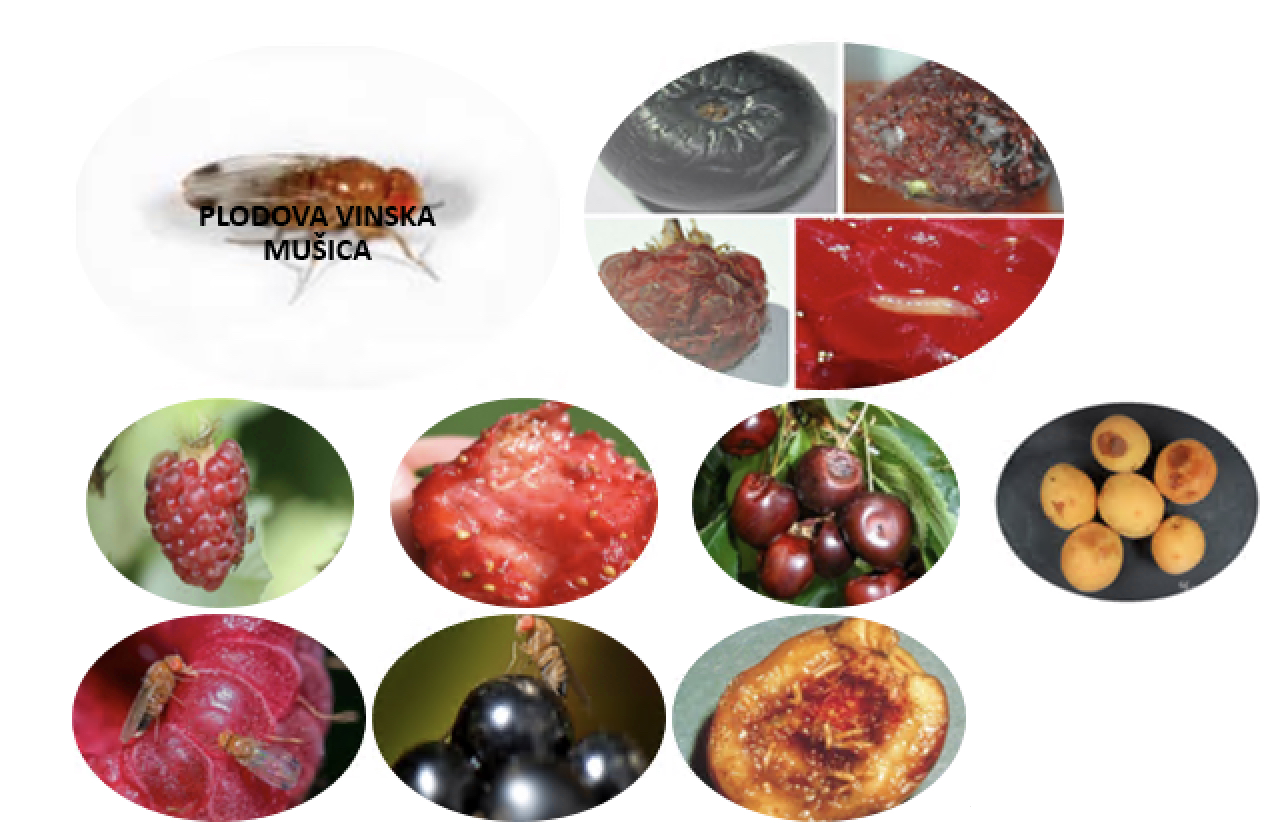 ALSO BUSINESS COOPERATION POSSIBILITIES DEMANDS ARE WELCOME!
Contacts: coraagro@gmail.com, 00386 (0)70 820 279 -Contact Person: Mrs. Majda Ortan, Executive Director&owner of comp.; EN web site,
https://lnkd.in/dJfnHqF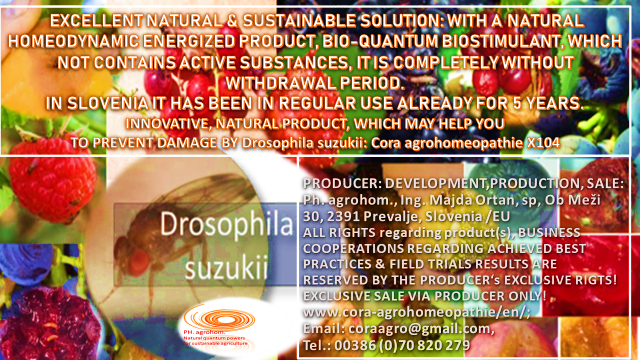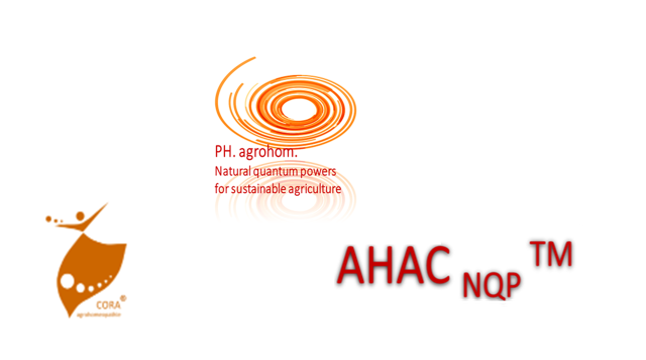 Majda Majda Ortan, ing., Executive director, founder and owner of company PH. Agrohom., Ing. Majda Ortan, s.p., Ob Meži 30, 2391 Prevalje, Slovenia / EU; Tel: 00386 (0)70 820 279, E mail: coraagro@gmail.com,
ACTUAL NEWS and Articles , Aktualne novice in članki
SI WEB SITE / Slovenska spletna stran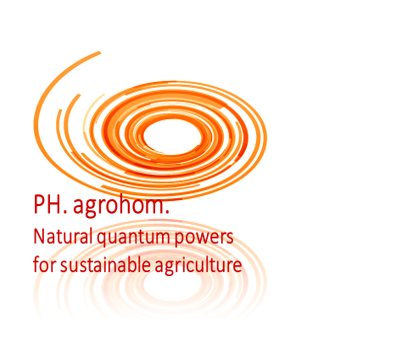 ORIGINAL POST: