About: WHAT PEOPLE AND HUMAN SOCIETY CAN LEARN FROM BEES…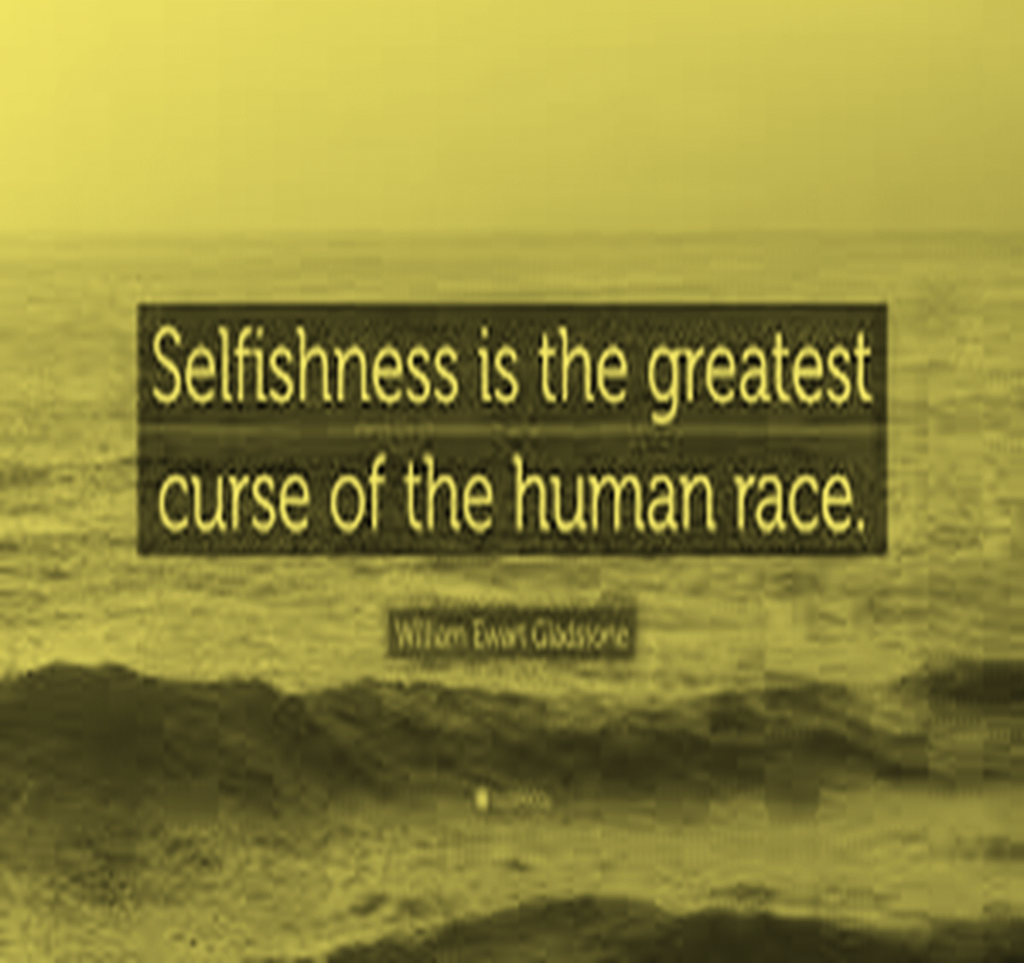 Let me start so: The above statement is probably true. It is also true that we have found in Natural Frequencies, in the Natural Order, an amazing solution for Natural Quantum Agriculture – with breakthrough innovative natural bioquant biostimulants. Natural order can be the key to humanity's greatest challenges.
Take for example this, from the quote above.
Human selfishness has many faces. We can look at it from many different angles.
Which is your opinion about human selfishness? Do you perhaps think it's ugly, negative, unacceptable for a good man? Many people think so.
BUT ….
Let's see about possibilities of different perspectives. (If you like, you may find more about the topic from different perspectives in my recent post under this link).
For me, Nature has answers, which are in compliance with Natural Order. And the Natural Order with its amazing, powerful abilities of homeostasis always strives to establish a balance that sustains Life, Life Forces.
That is why I look for examples from Nature's point of view that are usually very different from our (learned, trained) Beliefs.
Let's remember, we are defined by our beliefs and not by our genes! And our limiting beliefs come from somewhere and we can change them! However, let's treat our topic per order.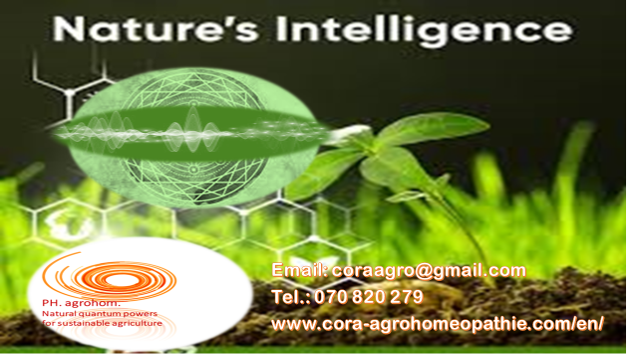 When I look at selfishness "through" the actual lives of bees, I can easily sum up the essence:
In my opinion, bees are by no means "friendly benefactors", as many people want to describe them. Bees are a model of good selfishness for me:
What they do is especially for themselves, for their offspring and for their family.They strongly care for themselves and do what is good for them. BUT THERE IS THE ESSENCE IN THE WAY ON WHICH THEY DO EVERYTHING WHAT THEY DO. THEY DO EVERYTHING FOR THEMSELVES, BUT ON THE MODE, THAT ALL THE SIDE EFFECTS OF THEIR DOING AND ACTING ARE GOOD FOR EVERYONE.
WOW!
SUCH SELFISHNESS IS GOOD, IT IS NECESSARY AND IT IS COMPLIANCE WITH THE NATURAL ORDER.
Maybe this is something for you that we can learn from Bees, that is, from the Natural Order? Maybe this is something for you that can add new value to your life and bring new Values, new Quality of Life Concepts into our Human Society? Do you find it worthwhile for You and all People to learn this from Bees?
Rebellion doesn't help and it will never help you. Because it's a waste of energy. NATURE NEVER LOSES LIFE ENERGY UNNECESSARY. THIS IS THE NATURAL ORDER! Remember, a healthy aggression generated by anger is not meant for rebellion, destruction, revenge. THIS IS THE ENERGY THAT IS NATURALLY GIVEN TO US TO CHANGE THE UNWANTED STATE TO THE DESIRED! If we use it for emotional reactions, we waste it, we lose it.
IT SHOULD BE USED THOUGHTFUL, FOCUSED TO CHANGE RESTRICTING BELIEFS, THAT RELEASES US PRISON AND WILL WINGS OUR CREATIVE POWERS.

IS THIS DIFFICULT TO ACHIEVE?
NO, my answer to that question is, "NO, NO MORE!"

BUT, HOW CAN YOU ACHIEVE THIS?
May you try to think and feel, that your / our limiting believes are really very alive prison that holds the caught lives of people and humanity. Where? There, where most of us don't want to be.
YOU ARE WELCOME TO READ THIS CONTENT UNDER THIS LINK. THIS IS THE KEY THAT MANY PEOPLE AND HUMANITY ARE LOOKING FOR!
AND MAYBE ONLY THIS NOTE: With his Life, man has received a universal, free, accessible solution for everyone, TO CULTURE HIS ANGER. What is it? IT'S BREATHING! BREATHE WITH THE BELLY AND focus on that breathing to release the tension in you. THEN IS THE TIME to decide whether to follow your content for this breakthrough from your zone of your limiting beliefs.
THIS IS THE WAY TO YOUR FREEDOM AND CREATIVITY TO CREATE WHAT YOU WANT AND NEED.
NOW, WHEN I CAN SHARE THE SIMPLE SOLUTION & OFFER UNDER THIS LINK WITH YOU, THE SOLUTION IS VERY SIMPLE FOR YOU!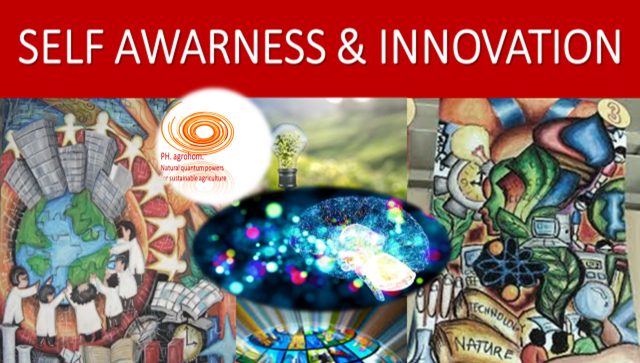 PLEASE, REMEMBER: THE BIGGEST, MOST IMPORTANT THINGS ARE ALWAYS SIMPLE AND IN COMPLIANCE WITH THE NATURAL ORDER.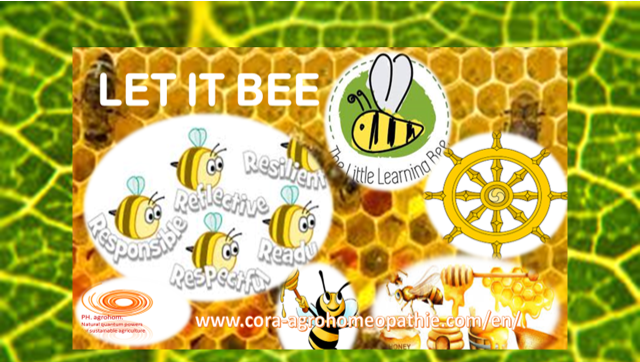 In the subconscious of every human being, the laws of the Natural Order have always been adopted. Our Souls know them, our Cells know about them, the essence of every Man strives to act in accordance with the Natural Order. Learned Limiting Beliefs Lead People and Humanity along winding paths that try to evade the Natural Order, to deceive it – mostly for reasons dictated by "depraved" selfishness, that counterfeit "selfishness" that has nothing to do with Good, Proper Selfishness, which it is necessary, desired and in accordance with the Natural Order.
But: Once upon a time, somewhere, the meandering is redirected to the Essence of Man, who in himself KNOWS, who recognizes the Natural Order as the Alpha and Omega of being on our Planet. Therefore, dear Man, if you are determined to still meander past the Natural Order, NO ONE WILL CONVINCE YOU that this is a waste of your Life Forces. Once upon a time, somewhere, your own Life will teach You about it in the way that is most effective for you, that is, the most right for you.
However, if you are consciously determined to get closer to the Natural Order and act and live in accordance with it, you will discard Your Limiting beliefs for this Gift, because according to our upbringing, this is no longer possible otherwise. ON THAT WAY (described in text under this link), you can help yourself and you are sincerely welcome!
Please, don't be surpised, while under this link you'll find some topics about Natural Quantum Agriculture. You don't need to be expert in quantum physic and/or in quantum biology to understand content under this link. Every adult, who can read and have averages developed "common sense" can grasp this. It's just -Natural Order. Not, what we were taught or trained, but as it is arranged in accordance with the Natural Order.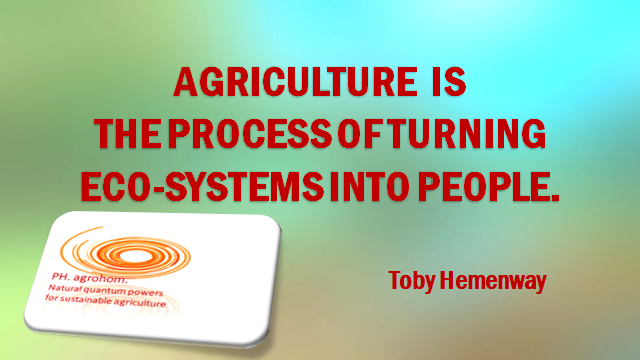 Well, anyway, Natural Quantum Agriculture, where we grow energy alive crops using our breakthrough innovative, advance, sustainable, natural, energized homeodynamic Bio-Quantum biostimulants, is based on "alive" frequencies of relevant plants, minerals and their complexes, which were for our production in very small amounts taken from appropriate ecosystems ruled by the Natural Order. Which frequencies are alive? Let me tell you about this in some of eamazing, advanced educational programs which included this topic.
YOU ARE WELCOME TO EXPLORE OUR WEB SITE UNDER THIS LINK AND TO FOLLOW ME on LinkedIN.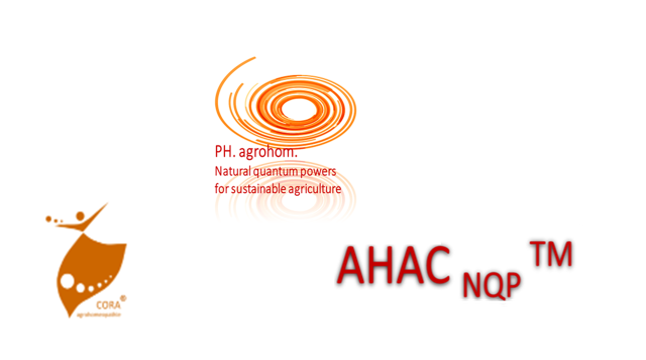 Majda Ortan, ing., Executive director, founder and owner of company,
PH. Agrohom., Ing. Majda Ortan, s.p.,Ob Meži 30, 2391 Prevalje, Slovenia / EU;
Tel: 00386 (0)70 820 279,
Email: info.coraagro@gmail.com, ortan.m@gmail.com,