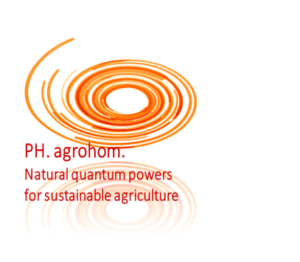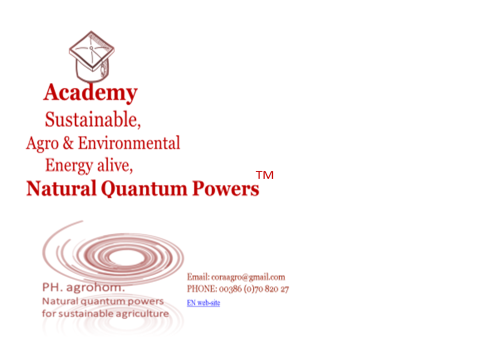 For whom is appropriate this our Academy?
For all of you, who want to know more and better understand the concept and the background of the operation of natural, energized, sustainable products without active substances for use in crops growing/production and by plants care! They have good efficiency and are already placed on market for six years – here are some more information.
Regarding to our breakthough, innovative, energized and sustainable products without active substances, (for strengthening plants vitality and thus implicitly also their own resistance to plants diseases, pests, stress), people world-wide want and need to better understand their concept and principles of such kind products developing, producing and of operating. So, we decided to share our rare, high valuable, innovative knowledge and own experiences, which allow us to did and do this great job to developed, producing and sale our own developed natural, energized, sustainable products without active substances for use in crops growing/production and by plants care!
With our Academy program we world-wide obtain suitable knowledge to support market developing as well as supporting professional structures in fields of agro – crops growing and environmental systems to they from us get this advanced, nowadays very much needed knowledge (agricultural consultants, development staff, policy makers for agriculture and climate change mitigation, bigger distributors sale nets, etc.). This knowledge and experience should be also on this way available to farmers, gardeners, home gardeners.
All those, who will successfully complete the program of this our Academy with active participation, will receive our certificate of education / training, that allows them to use those knowledge in their work as well to spread the acquired knowledge – for sharing needed knowledge to those, who advise to farmers, gardeners, home – gardeners, to those, who plane strategies for activities regarding reducing use of pesticide, sustainability, mitigation of climate changes, growing "energy alive food", also for bigger distributors sale nets etc.
The best knowledge about those topics you may know/get from those, who already successful use it – on the fields of development technology and this kind of products and in cooperation with farmers and gardeners, to achieved many good practice and spread them! So, we are for sure the best possible choice for share those our knowledge with you and mentoring you on this field.
Our Academy program will be publish here in few days. Please, check and find it after few days.
Thanks for understanding and come back to us!
You are welcome!
Ing. Majda Ortan, Director and owner of company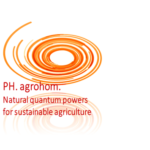 PHONE: 00386 (0)70 820 27