PLEASE, NOTICE: THIS POST IS STILL UNDER CREATION. PLEASE, COME BACK LATTER, YOU ARE WELCOME. Thanks for understanding.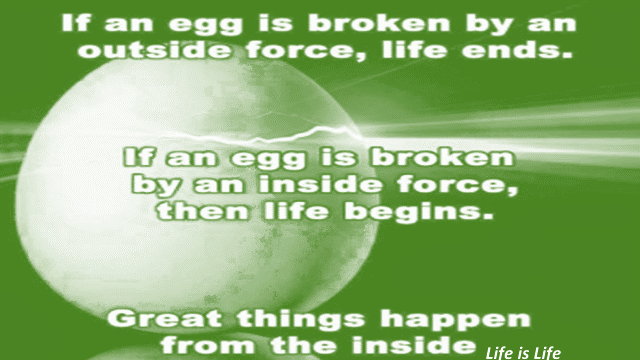 More than ever, people are looking for a real connection to the SOURCE OF LIFE FORCE.
As always, some part of Humanity think, that they are God's in deciding on the life of the embryo that was conceived
In those circumstances It seen's that THERE IS CRUSIUAL ACTUAL RIGT ANSWER TO TO QUESTION: TO DO THE ABORTUS OR TO GIVE CHANCE TO THE NEW LIFE?? ? PERHAPS YOU THINK, THAT YOU HAVE THE CHOICE, BUT… i NEED TO REVEAL TO YOU, THAT YOU INDEED HAVE NO CHOICE. LIFE FORCES COULDN'T BE ABORTED AND MY OWN FATE IS PROVED THAT.
THE SUNNY SIDE OF TEAR VALLEY: IT'S ALWAYS YOUR OWN CHOISE TO LIVE THIS LIFE ON THE SUNSHINE SIDE!
This enlightening book has provided compelling evidence that complex superior spiritual principles commence interacting with biological principles in the womb, immediately a woman becomes pregnant. This delicate and complex interaction is triggered and directed by cosmic forces; and in essence, constitutes the deepest meaning of pregnancy. Abortion therefore amounts to an abrupt and undesirable sabotage of this dynamic and meticulous process; and thus, causes untold distress to the soul of the aborted baby. Abortion also disrupts the principles of nature; and gives rise to substantial physical and spiritual imbalance in the woman engaged in the abortion.
Life on planet earth depicts a golden opportunity for souls to evolve spiritually. To fully utilise this opportunity, a soul must take lodgement in a physical body. Also, every soul has a Divine plan that governs its evolutionary pattern. When a woman is pregnant, this presents a unique opportunity for some soul in the spirit world to descend onto earth, and to inhabit that body. This way, the soul can accomplish its evolutionary requirement and fulfil its appointed niche of the Divine Plan.
There is currently a substantial number of souls in the spirit world, eagerly awaiting the opportunity to take lodgement in the physical body on earth, in order to hasten their spiritual evolution. Owing to changing demographics and abortion, there are numerous souls that have been denied the opportunity to descend onto earth. This is severely hampering and gravely retarding the ideal growth path for these souls. This is very deplorable indeed.
UNPLANNED PREGNACY, UNPLANED NEW LIFE,…
TO LET IT ALIVE OR TO ABORT IT?
DEMANDING QUESTION ON FIRST SIGHT.
BUT: IN SHISH AND DEEPER INSIGHT, UNPANNED PREGNANCY DOES NOT EXIST! Every pregnancy, every Life begins according to the Will of the Originally Divine Piglet, according to the Conscious Creation of the Central Galactic Sun, which is the source of All That Is. Planned pregnancy does not exist, it is an illusion of the mind and abortion is the result of a violent mind disconnected from the Original Divine Piglet of the Central Galactic Sun, which is the source of All That Is.
If it "seems" to Man that there is no right time for a new birth, if he decides on the basis of "either – or" possibilities, it may be good to stop, calm down, and let the illusions dissipate. The right question is: "How can I take care of both at the same time – for example, for my career AND for the child that was already conceived before I created the planned financial foundations for my future family …". The answer comes in God's Peace and it always comes cler and on the time, just God's Peace is needed to be audibled!