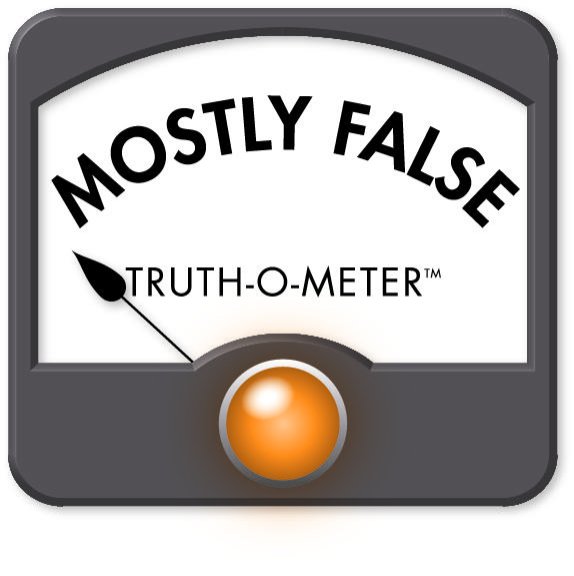 How would you feel when you found out that your actual hunger is the root of all your significant problems? Maybe you would deny, highlighted that you have a full fridge? But: on the other hand, you can not deny your troubles neither solve them forever.
Are you an individual – worker, an entrepreneur, a director, a mayor, a president? How would you feel when you found out that the people you lead or chair are actually hungry?
THEY ARE HUNGRY of LIFE ENERGY and IT IS PARADOXICAL that ONE OF THE REASONS FOR THIS IS ALSO – FOOD.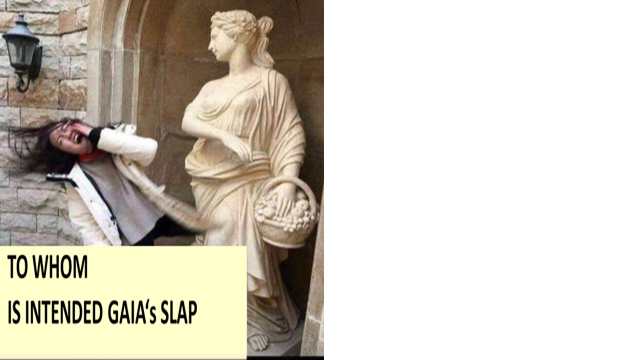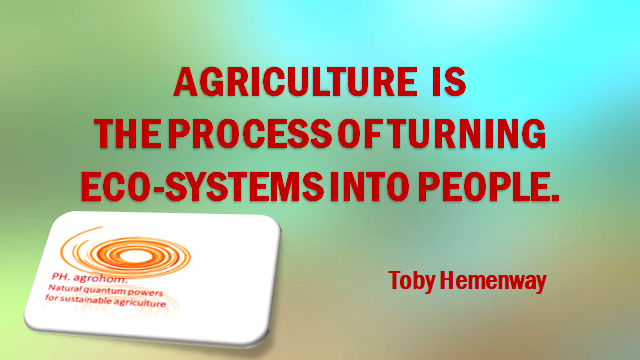 There are about 7.7 billion people on Earth today, most of whom are INDEED HUNGRY. No, THIS IS NOT A WRONG INFORMATION, BECAUSE HUNGRY ARE ACTUALLY ALL PEOPLE who are not nourished, but are only saturated (if at all).
Bad habits, negative thoughts, bad words, bad actions, jealousy, envy, wickedness, greed, dishonesty, low consciousness, …, all these are FACES OF HUNGER PEOPLE – who are NOT NOURISHED, but are ONLY SATURATED (if at all).
So HOW CAN WE EXPECT A BETTER WORLD, THE NECESSARY POSITIVE CHANGES? Man can develop fully and live fully when he is indeed nourished, not only saturated. Than and than only, human being can live his/her full own life.
When every human being will be indeed nourished, than and than only whole Humanity live their LIFE WORTH LIVING.
Scientists and politicians today are arguing about whether human activity is impacting climate change or not. The answer, in my opinion, is important only if we forget that we, Nature, the Natural Order, the Universe are evolving. Individual and collective consciousness, perception of people, is also developing.
A higher level of consciousness also means respect for life and all Living things, and the understanding of Life extends to the perception that it is alive, everything that radiates biophotons. Respect for all living things in itself excludes activities that harm life. A higher level of Consciousness, among other things, means the ability to implement advanced, significantly more advanced technologies and products that push all life-​unfriendly​ technologies to the repository of history.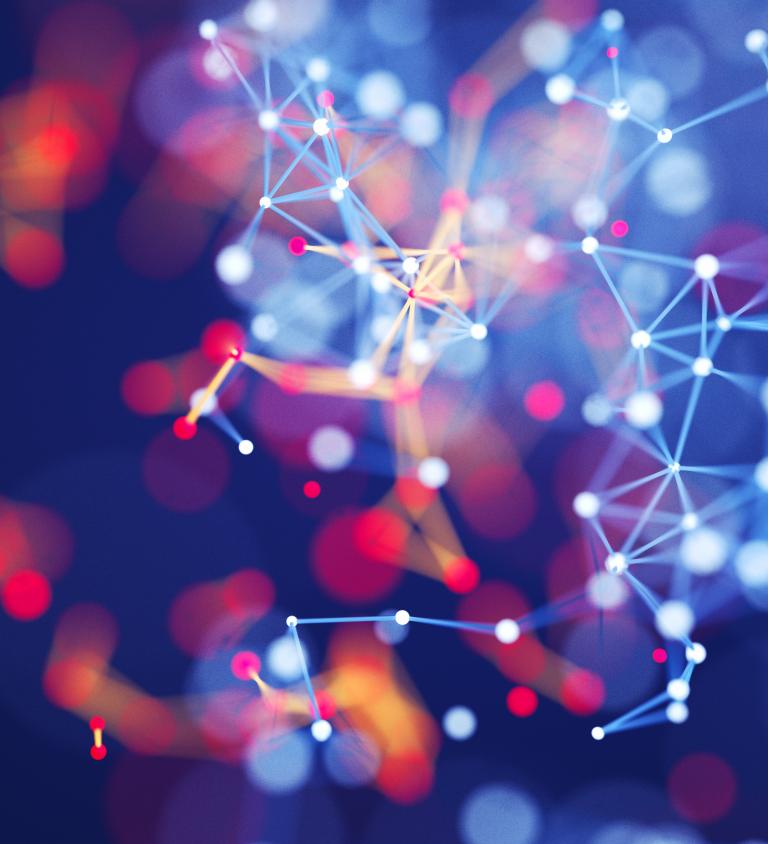 Everything is connected to everything.
Scientists reaserch connections beetwen Climate Change and virus SARS – CoV – 2, which causes disease COVID 19.
"Understanding how the global distribution of bat species has shifted as a result of climate change may be an important step in reconstructing the origin of the COVID-19 outbreak," says the University of Cambridge's Robert Beyer, first author of the study.
Using temperature, precipitation and cloud-cover records, the researchers created a map of the world's vegetation as it was a century ago. Then they used information on the vegetation requirements of the world's bat species to work out the global distribution of each species at the time. Last, they compared this to current distributions to see how the number of different bat species has changed across the globe over the last century.
The world's bat population carries about 3,000 different types of coronavirus; each bat species harbours an average of 2.7 coronaviruses, mostly without showing symptoms. An increase in the number of bat species in a particular region, driven by climate change, may increase the likelihood that a coronavirus harmful to humans is present, transmitted, or evolves there.
"The fact that climate change can accelerate the transmission of wildlife pathogens to humans should be an urgent wake-up call to reduce global emissions," says Camilo Mora, from the University of Hawai'i at Manoa, who initiated the project." Source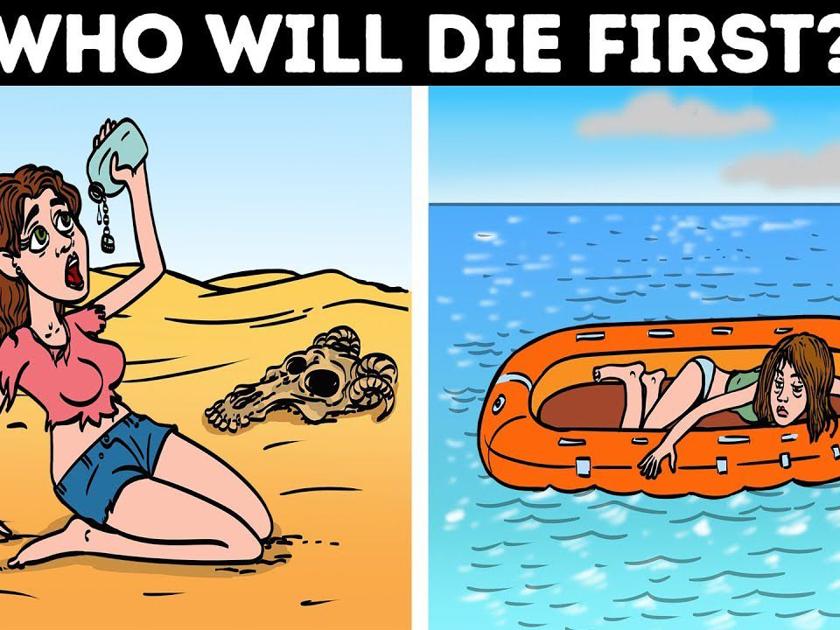 "Did climate change help SARS-CoV-2?
A new study published in the journal Science of the Total Environment has provided the first evidence of how climate change could have played a direct role in the emergence of the SARS-CoV-2 virus: global greenhouse gas emissions over the last century have made southern China a hotspot for bat-borne coronaviruses, by driving growth of bats' preferred forest habitat." Source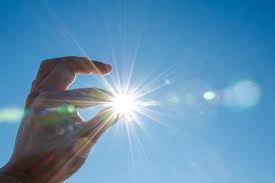 Experts around the world point to the importance of vaccines and vaccinating the population against it. However, we need to do much more to prevent problems with their real causes, not just their consequences, and THAT IN TIME. In doing so, let us take into account primarily the POWER OF OUR ACTIONS, OUR CONSCIOUSNESS, OUR FOODS that NOURISH US, not only saturated. Under link HERE you may get valuable and practical information, supported by eight years of practical implementation in the agricultural, horicultural & gardening modes of growing of energy-alive crops for energy alive human food (and animal feed), which indeed nourish consumers on the level of their Natural Life Forces. On this web site you may also get information how to catch the opportunity to may learn about some good practices of growing energy-alive crops, for energy-alive food that people nourished, not saturated only.
IT IS INDEED TIME, THAT WE START BEHAVING LIKE BEES!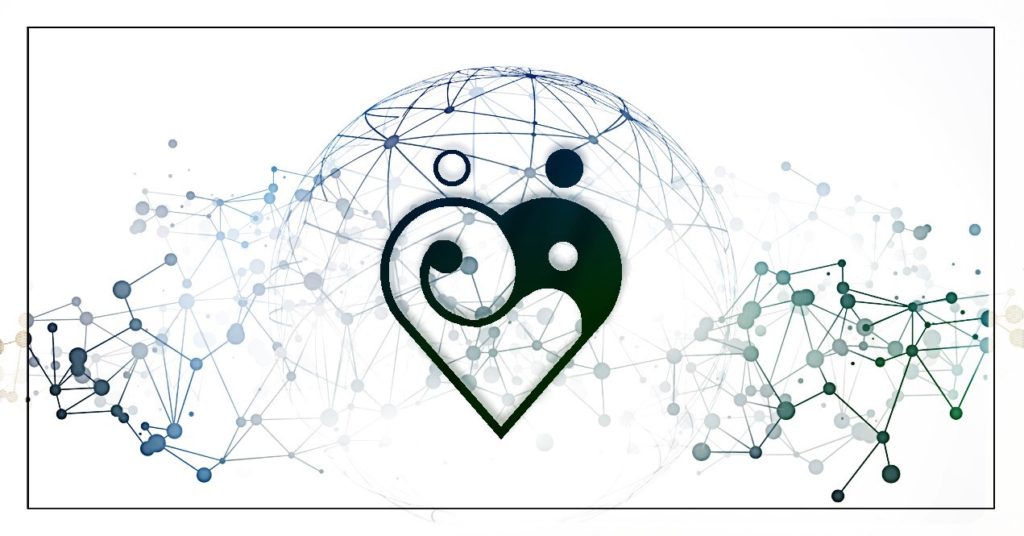 When every human being will be indeed nourished, than and than only whole Humanity live their LIFE WORTH LIVING.
WHEN THE MAJORITY MAY DO IT AND DO IT, THEN THE ACTUAL VICTORY IS OURS!
REMEMBER AND TAKE INTO ACCOUNT IN YOUR DAILY PRACTICES: WITHOUT CHANGE THERE IS NO CHANGE!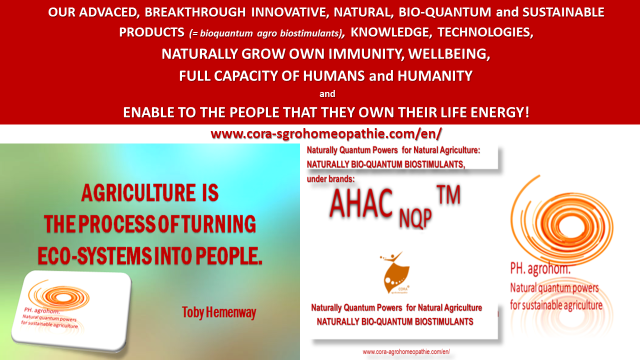 (*): NOTE: My Posts, Articles as well as my Individual Quantum Coaching Programs do not replace any medical treatment, they do not have the nature of medical advice(s) and do not fall within the field of medical treatment(s) or pharmaceutical advice(s), in any case do not replace medical treatment, do not replace medicinal products. The clients of our Quantum Coaching Programs are by ordering informed and agree with this, and with that they must address all health topics and health issues and health issues with their doctor and their pharmacist. Quantum Coaching Programs are the result of Lecturer's own experiences, own knowledge and experiances of ing. Majda Ortan, who is amoung other also Quantum Self love Coach. They enable clients another perspective (diferent points of view) on topics related to self-development, success and individual life situations and quantum approaches to enhancing the energy balance and rising frequences.
Majda Ortan, ing., Head, Founder, Owner
Ph. agrohom., Ing. Majda Ortan, sp., Šmiklavž 26, Šmiklavž, 2380 Slovenj Gradec; SI – Slovenia / EU
Email: coraagro@gmail.com
Tel.: 00386 (0)70 820 279