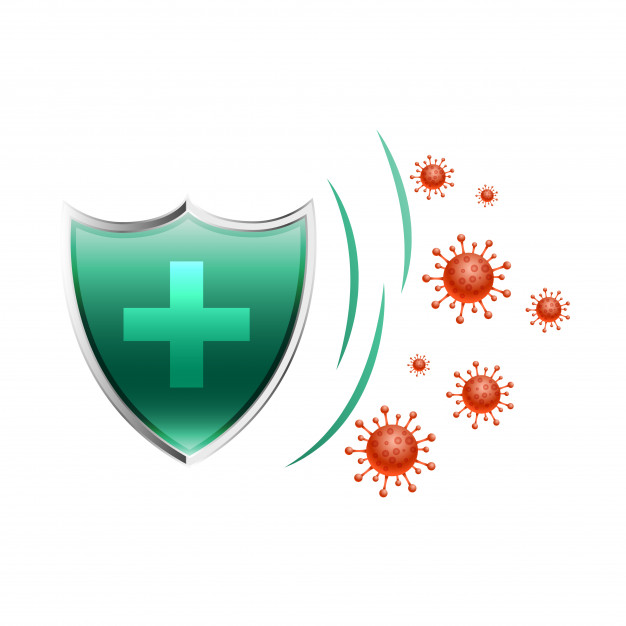 Plants have significant role in strengthening the immune system, say scientists in Research Journal in Medicine and Health Sciencies. In Article: "COVID-19 Pandemic: Pharmacological uses of plants to boost immune system", they wrote also: "World Health Organisation (WHO) and many researchers have been emphasised on maintenance of strong immunity mediated by consumption and use of medicinal plants in different ways in our daily life."
So, there are for sure some kinds of edible crops with expecial powers, which may protect us against viruses, also again SARS CoV-2 Covid 19 / Corona virus Covid 19. FOR SURE IT IS OBLIGATORY NEEDED TO TAKE INTO ACCOUNT GOVERNMENT MEASURES during the epidemic. BUT: It is also very important that for our protection and our immune system WE ADDITIONALLY DO WHAT IS NEEDED FOR OURSELVES – per natural way. Even if we want to, we cannot just shift all the responsibility for ourselves on the shoulders of the government. It is right and, in my opinion, it is very necessary for everyone to take their share of responsibility and take additional action properly. IT IS INDEED TIME, THAT WE START BEHAVING LIKE BEES!
What science says about foods, that can weaken the new coronavirus?
Source: https://micna.slovenskenovice.si/ , 8.12.2020 at 5:30 | Photo: Gettyimages | Author: M. FL. Quoted content:
Scientists have come to the conclusion that some foods can take away the power of the coronavirus.
»The whole world is eagerly awaiting the start of vaccination against the new coronavirus, but while this is not yet available to everyone, it is a good idea to include dark chocolate and green tea in your diet several times.
Biology professor De-Yu Xie and a team of experts at the Xie Laboratory, which operates under the auspices of North Carolina State University, have found that certain chemicals in certain foods prevent new coronavirus from multiplying in cells, reducing the likelihood of infection. covid-19 disease. According to the results of a study published in the Frontiers newspaper, dark chocolate, green tea and muscadine grapes (widespread in the southeastern United States) contain chemical compounds that effectively block the action of protease enzymes in the SARS-CoV-2 virus. If protease reproduction is disabled, the spread of the virus is effectively stopped.
"One of the goals of our work was to find substances in foods that inhibit the binding of the virus to human cells or multiply it in them," Xie said.
How the work went The researchers focused on the main protease of a new coronavirus called M pro and observed how it responds to contact with various chemical components present in foods, especially those known for their antioxidant, ie anti-inflammatory effect. The behavior of M pro was monitored using computer simulations and laboratory research. Computer simulations have shown that specific compounds in cocoa, dark chocolate, green tea, and two types of muscadine grapes can bind to the observed protease. "M pro has a particle that is like a kind of pocket. And when that pocket is filled with chemicals, the protease loses an important function," the lead expert added. Laboratory inquiries served with similar results. Welcome protection "Green tea contains as many as five components that bind to M pro. Grapes contain a protective substance, especially in the peel. It is known that the peel protects the fruit from external influences, so it is not surprising that most protective substances are in the strawberry wrapper," Xie further explained. Of course, there is no evidence that these foods provide complete protection against the new coronavirus infection turning into covid-19, but the good news is that they can at least slightly reduce the risk of morbidity.
Content taken from the Portal: Eat this. Not that.«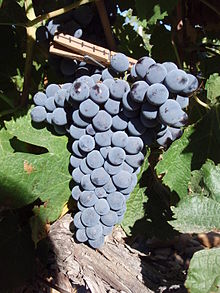 If you are from southeastern United States, you may buy muscadine grapes from your farmers / winegardeners. I propose to buy and consume organic muscadine grapes! If you have your own land or even garden, or if you are elsewhere, you may grow your home grown muscadine grapes, under this link are Information Leaflets.
IT IS INDEED TIME, THAT WE START BEHAVING LIKE BEES!
TAKE YOUR POWER FROM NATURE!
GET YOUR OWN EXPERIENCES and YOUR OWN ADVANCE KNOWLEDGE ABOUT:
GROWN YOUR IMMUNITY NATURALLY & OWN YOUR LIFE ENERGY!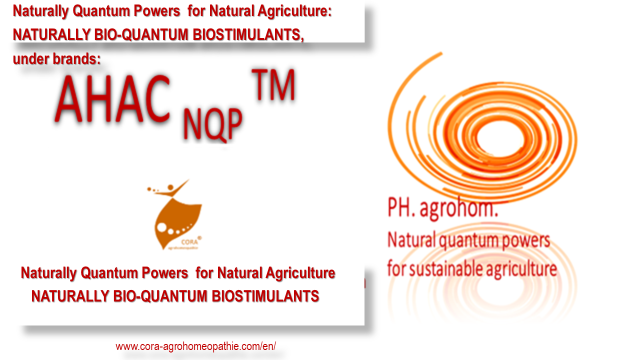 I indeed propose to grown your muscadine grapes organically. For indeed advanced, sustainable option of luxorious (above standard), health food growing naturally, please explore our website: English website, Slovene website! (Please, notice, contents on English website and Slovene website are different).
IT IS INDEED TIME, THAT WE START BEHAVING LIKE BEES!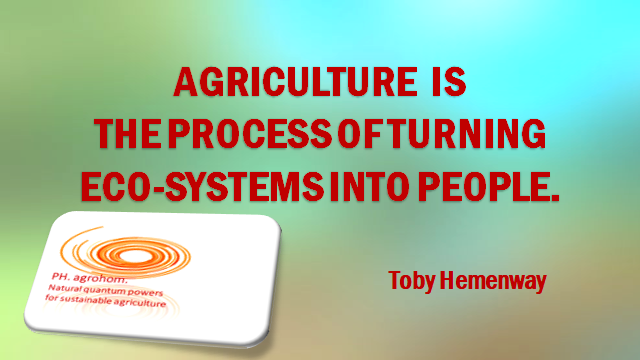 AND IF YOU ARE FROM SLOVENIA, TAKE NOW THE OPORTUNITY FOR NATURAL BOOSTING INDOOR REFRESHING AIR HYGIENE, while Coronavirus COVID 19 also spreads aerosol indoors, even at distances of 10 m and more. Due to the small size of aerosol drops, protective hygiene masks are not enough! UNDER THIS LINK IS YOUR OFFER – for companies / for legal entities as well for natural persons. IT IS INDEED TIME, THAT WE START BEHAVING LIKE BEES! TAKE YOUR STRENGHT AND CONTRIBUTE TO CREATE OUR FUTURE AS YOU WANT FOR YOURSELF, FOR YOUR FAMILY, FOR YOUR FRIENDS, FOR YOUR COMPANY, FOR YOUR EMPLOYEES! Welcome to order!
IT IS INDEED TIME, THAT WE START BEHAVING LIKE BEES!